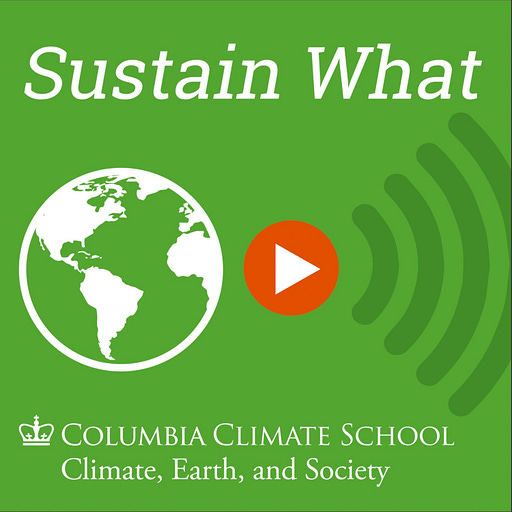 Apr 19 • 1HR 20M
Why it's Not Too Late for Climate - and What to Do
A great new book and online project seeks to tug those who are paralyzed or confused by distorted #climateemergency framings toward engagement and impact.
Sustain What? is a series of conversations, seeking solutions where complexity and consequence collide on the sustainability frontier. This program contains audio highlights from hundreds of video webcasts hosted by Andy Revkin, founder of the Columbia Climate School's Initiative for Communication and Sustainability. Dale Willman is the associate director of the initiative. Revkin and Willman believe sustainability has no meaning on its own. The first step toward success is to ask: Sustain what? How? And for whom?
I hope you'll give a listen to this dose of grounded climate and development optimism from three wonderful contributors to the new essay collection and online project called Not Too Late - Changing the Climate Story from Despair to Possiblity.
I'm still trying to gauge who among you wants audio podcasts. Please let me know through my feedback form!
My guests are:
I really like seeing the faces in these conversations and if that's your preference, too, you can watch (and please share!) this Sustain What show on Twitter, Facebook, LinkedIn or YouTube…
Sustain What is a reader-supported publication. To receive new posts and support my work, consider becoming a free or paid subscriber.