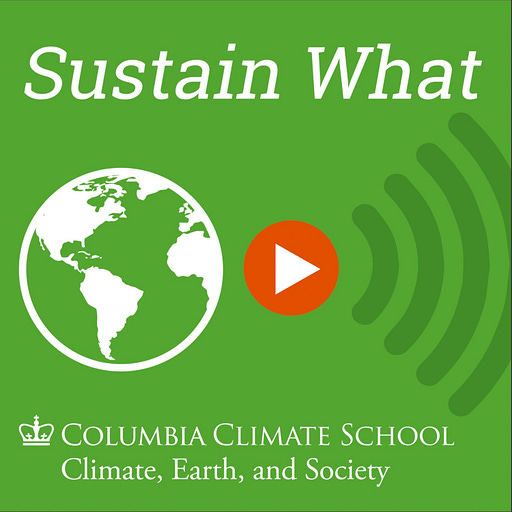 Dec 3, 2022 • 59M
Podcast - How to Use Twitter Without Being Abused by it Even as Elon Musk Roils Online Discourse
Audio: A short conversation-starting webinar aimed at sustainability scientists but useful for anyone trying to harness the enduring power of Twitter despite Elon Musk's disruptions.
Sustain What? is a series of conversations, seeking solutions where complexity and consequence collide on the sustainability frontier. This program contains audio highlights from hundreds of video webcasts hosted by Andy Revkin, founder of the Columbia Climate School's Initiative for Communication and Sustainability. Dale Willman is the associate director of the initiative. Revkin and Willman believe sustainability has no meaning on its own. The first step toward success is to ask: Sustain what? How? And for whom?
For audio podcast fans
This is the audio of a webinar I just held for Columbia Climate School colleagues eager to sift for strategies making the most of online connectivity amid epic shifts, including Elon Musk's Twitter takeover. My internal work here at Columbia is focused on building science and policy communication pathways that are about more than clicks. The slides are posted here.
My earlier post has the rough transcript (also on Trint here), with links to relevant info added: